Dimitri' Vegas' Thivaios, of EDM duo Dimitri Vegas and Like Mike, surprised fans during weekend 1 of Tomorrowland to greet fans with an exclusive signing session. The special event marked the "first public appearance" of the Alien Samurai Dino Warriors.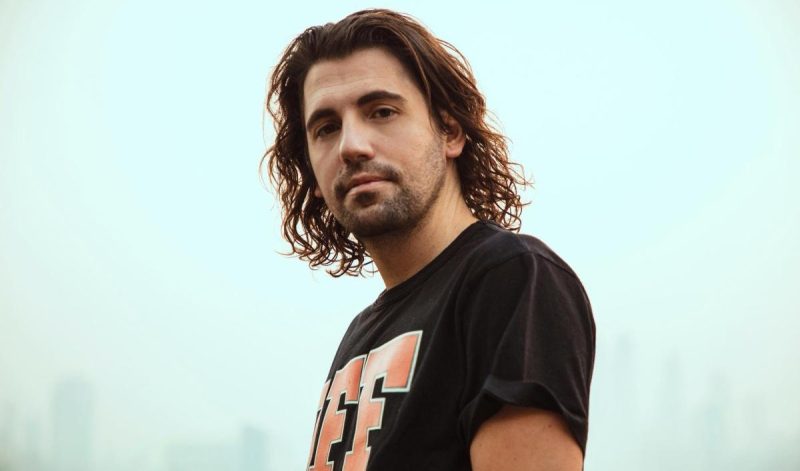 During the event held at the magical Mesa Garden, fans had a chance to meet and greet Dimitri Vegas himself and get up close with a life-size 'Leonidas' T-Rex statue (see picture). Grab exclusive merchandise, and socialize with other Alien Samurai Dino Warriors fans, including some of Tomorrowland, acts like MATTN.
The Dino Warriors signing session was a bucket list moment for Dimitri. He said, "it's been my dream since my childhood to bring to life my own graphic novel series and to be able to do it at Tomorrowland just added to the whole occasion. Thank you to the fans and all involved. This is just the beginning". Well, you can tick that off your wish list now, and what a way to do it during the opening weekend of Tomorrowland.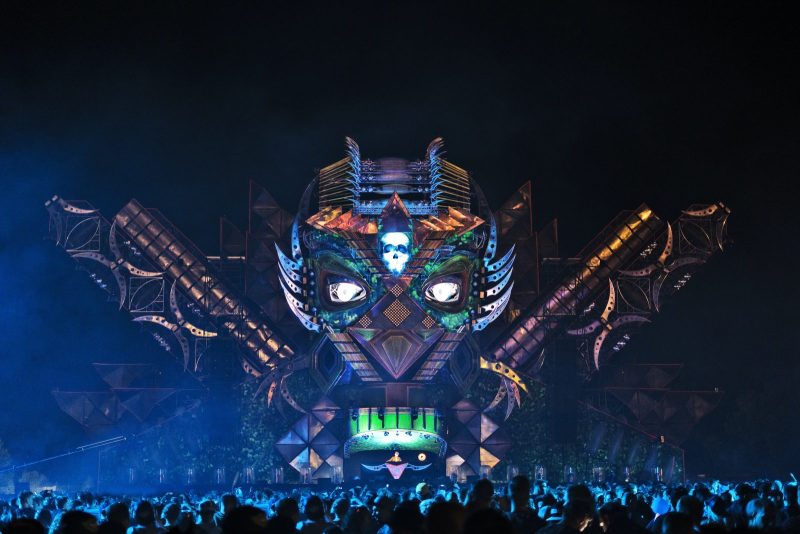 One of the world's largest and most iconic music festivals in the world, Tomorrowland features many of the world's leading electronic DJs, including Armin van Buuren, Tiësto, Charlotte de Witte, Major Lazer, NERVO, Swedish House Mafia, Martin Garrix, Hardwell, and Dimitri Vegas & Like Mike. The 2023 edition of Tomorrowland stretches over three sold-out weekends to celebrate the return of festivals. In addition, it welcomes 600,000 People of Tomorrow from over 200 countries, making it one of the most global powerhouse festivals on the planet too.
For those unaware, the Alien Samurai Dino Warriors is a graphic novel created by EDM DJ Dimitri 'Vegas' Thivaios. In 2023, Dimitri announced the arrival of his Dino Warriors series and the news that Michael Uslan, originator and executive producer of the Batman movie franchise, and his son, David, are also on board the creative team. Furthermore, Dimitri recruited a string of star-studded writers and designers to bring their creative flair to the Dino Warriors universe. To date, Ghostbusters writer Erik Burnham, and Jim Starlin, the creator of Marvel's Infinity war uber-villain Thanos, are just a couple of the names signed up. However, rumour on the comic book forums is that more notable names will be joining the project in the coming months.
We look forward to hearing what comes next for the Alien Samurai Dino Warriors.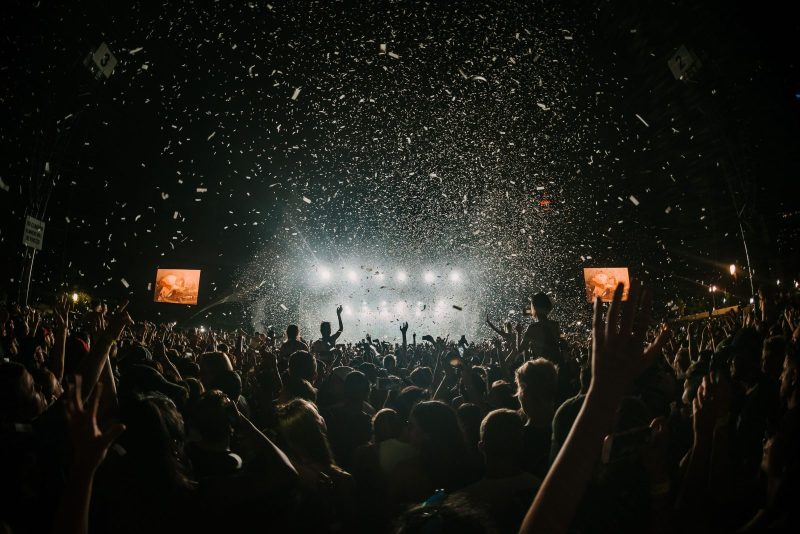 As well as the appearance of the Alien Samurai Dino Warriors, Dimitri Vegas also premiered his new movie H4Z4RD during Tomorrowland. The dark comedy, which the DJ co-produced. The movie depicts Noah Hazard (played by Dimitri), a freeloader with a degenerate gambling problem and a passion for sports cars. The out-of-money and luck grifter ends up winding in trouble with a drug dealer after a supposed easy score goes sour. The movie is Dimitri Vegas' first lead role in a feature-length film and adds to his growing resume of 23 films. Which includes movies such as Sylvester Stallone's 'Rambo: Last Blood', 'Men In Black: International' which features Chris Hemsworth and Tessa Thompson, and 'Lukas' with Jean-Claude Van Damme.
Dimitri Vegas also voiced Peter Parker in the European version of 'Spider-Man: Into the Spider-verse and makes an appearance in the new and final instalment of the Jurassic World franchise – Jurassic World: Dominion, alongside Chris Pratt and Bryce Dallas Howard, and the original Jurassic Park trio: Sam Neill, Laura Dern, and Jeff Goldblum. Dimitri recently said about his involvement in the movie, "So thrilled and grateful to be a small part of the legacy that made my childhood awesome".
Check out the Alien Samurai Dino Warriors signing session during Tomorrowland: https://www.instagram.com/p/CgHHxtog7KB/?hl=en